Gluten Free Pancake Mix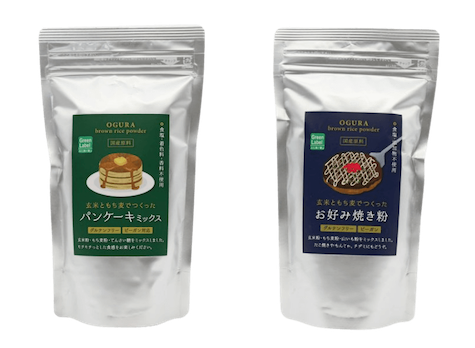 This product is a pancake mix made from brown rice and glutinous barley.
There are two types: okonomiyaki and pancake.
The brown rice is made into an ultra-fine powder that absorbs water very well and is smooth to the touch.
Mochi-Mugi ( Glutinous barley ) is a type of barley that is rich in barley B-glucan, a dietary fiber that has been attracting attention for its ability to suppress the absorption of carbohydrates.
It is also recommended for those who are looking for healthy food, vegetarian and vegan.
Gluten Free Noodle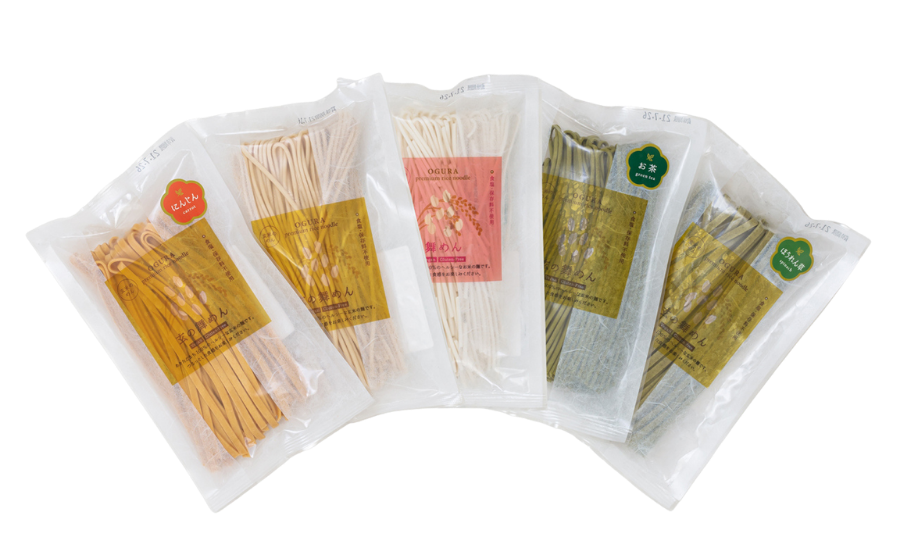 These are chewy gluten-free noodles made with 100% Japanese rice flour. They are made without the 27 allergens that must be declared, including wheat flour, and are safe for people with food allergies to eat.
Our noodles are completely free of animal products, eggs, and dairy, so they are vegetarian and vegan friendly.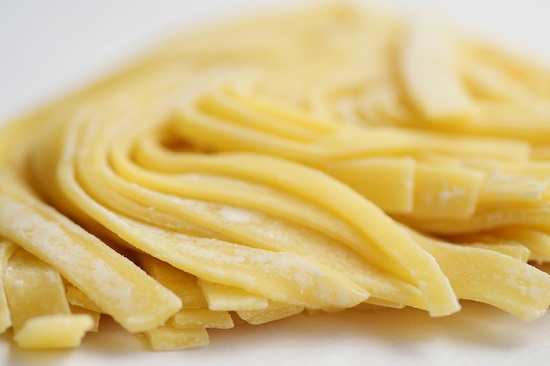 Instant Ramen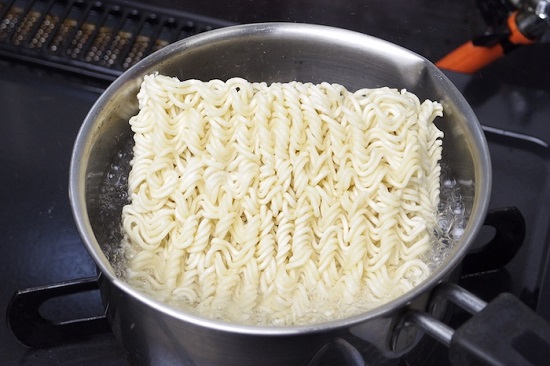 The product is made in a food factory in Japan, using only the wheat grown in Hokkaido, Japan.
Using Mongolian brine water, non-fried, health-friendly noodle with traditional Japanese flavor soup.
Worried about metabolic syndrome and avoiding ramen noodles? Here is an instant ramen product friendly to your body.