Premium Langue De Chat (Muslim Friendly)
We developed our own version of the highly popular Japanese white chocolate langue de chat in response to requests from our customers for a halal compliant confectionery.
The treat has been crafted into a relatively thick slab for a proper experience of its flavors, and the combination of crumbly cookie and rich chocolate is simply excellent.
All shortening and emulsifiers used in the product are soy-based, and no pig-based or alcoholic ingredients were used.
OEM support is available for packaging and design.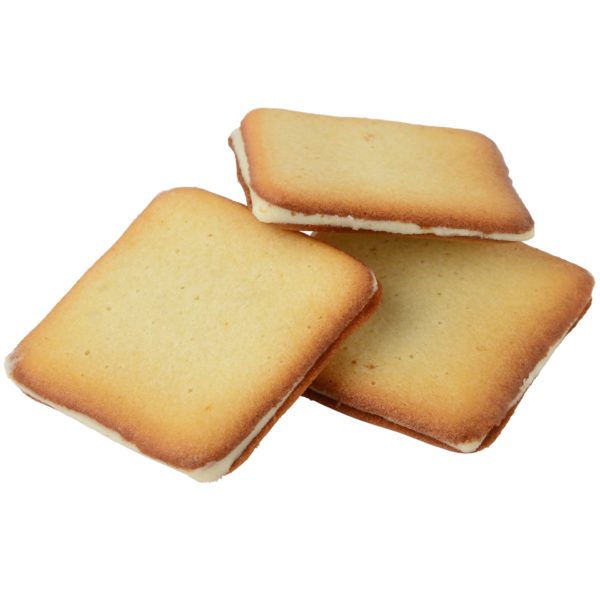 Premium Langue De Chat: Product Profile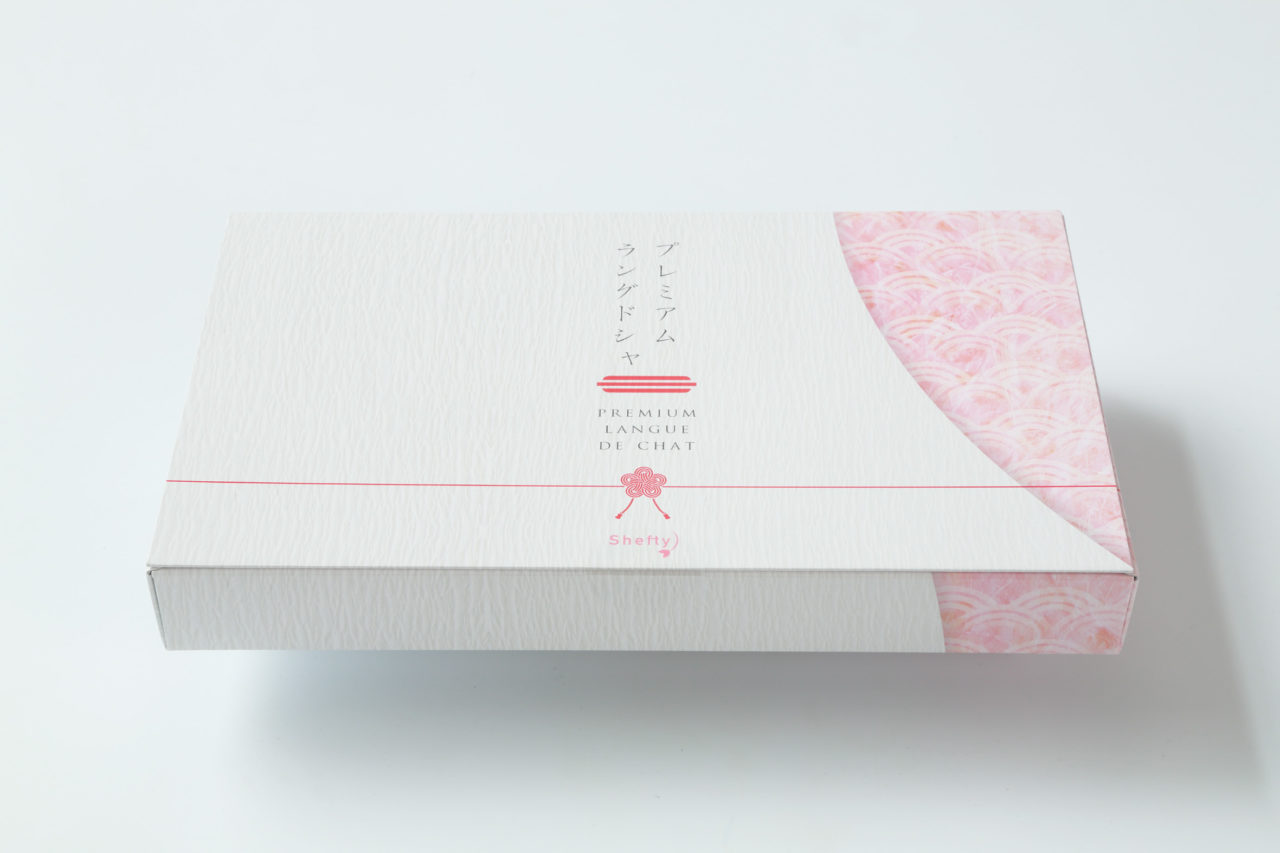 No Alcohol, No Pork
Ingredients
Quasi-chocolate (vegetable oil, sugar, lactose, whole milk powder, skim milk powder, cocoa butter), flour, sugar, egg white, margarine, whipped cream, shortening (soy-derived), milk, skim milk powder, salt, emulsifier (soy-derived), flavoring, coloring (carotene)
Allergy Advice
Egg, Milk, Wheat, Soy Beans
Storage
Store in a cool dry place away from direct sunlight.