Organic Japanese Tea
We sell top quality Japanese Tea from Shizuoka and Kagoshima, a major tea-producing center in Japan.
Utilizing the rich climate of Japan, we bring you the finest Tea Leaves that have been lovingly processed through organic cultivation.
Japanese Tea is cultivated in all parts of Japan.
We stably produce the finest quality Tea Leaves not only in cooperation with contracted local farmers, but also with farmers from major production areas in other parts of Japan.
Although Organic Tea is cultivated throughout Japan, the amount harvested is minimal. The distribution routes are also limited, and Teas tend to be sold close to the districts where they are produced. As we have a strong distribution pipe with farmers all around the country, we provide the very best Organic Teas to buyers, food manufacturers, and retail stores.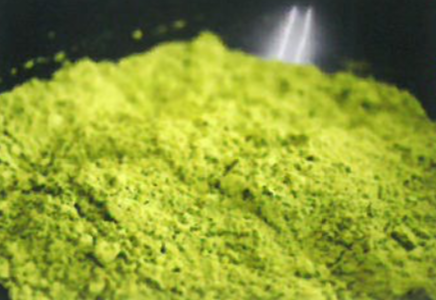 Original Organic Tea Brand: Wa-in
This is a original brand product that uses Organic Tea. There are five types – Sencha, Sencha with Matcha, Hojicha, Genmaicha with Matcha and Matcha – available in both tea bag and leaf varieties.
This is a product aimed at the retail market that uses only Organic Tea. WA-IN is an our original brand and it is our hope that the health-conscious people of the world will enjoy it.