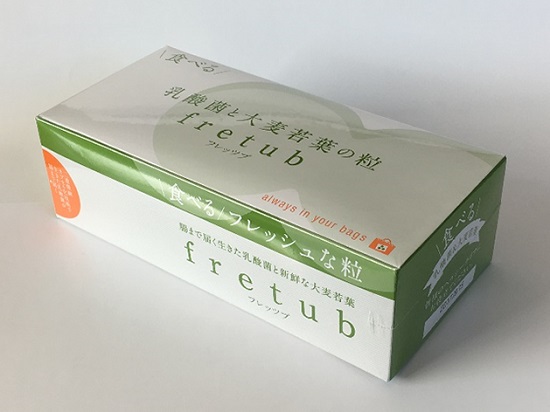 "Taberu Aojiru Fretub"* is made from lactic acid bacteria that can be delivered alive to the intestines and barley shoot(produced in Oita Prefecture without using agricultural chemicals) as main raw materials.
*Taberu means "eat"
We are producing Fretubu a most-advanced double micro-encapsulate technology (our patented technology) under a strict quality control.
Organic Mulberry Green Drink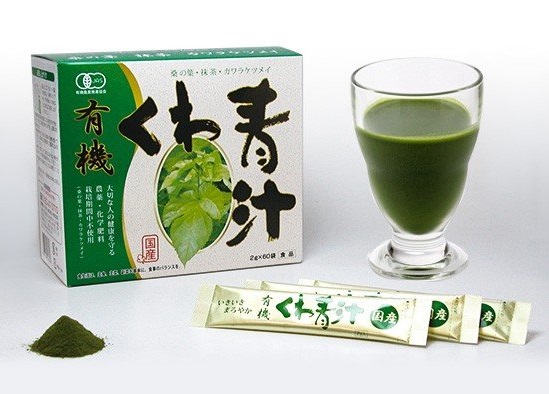 Mulberry is rich in minerals,various vitamin(such as vitamin C, vitamin B1, vitamin B2) and calcium, magnesium, iron, Polyphenol, catechin and more.
The useful ingredient of mulberry leaves helps to control blood sugar level after eating. Polyphenol and catechin blocks absorption of fat.
Inhibitor of both suger and fat. Good for people who is concerning from diabetes onset.
All ingredients are 100% made in Japan
No additives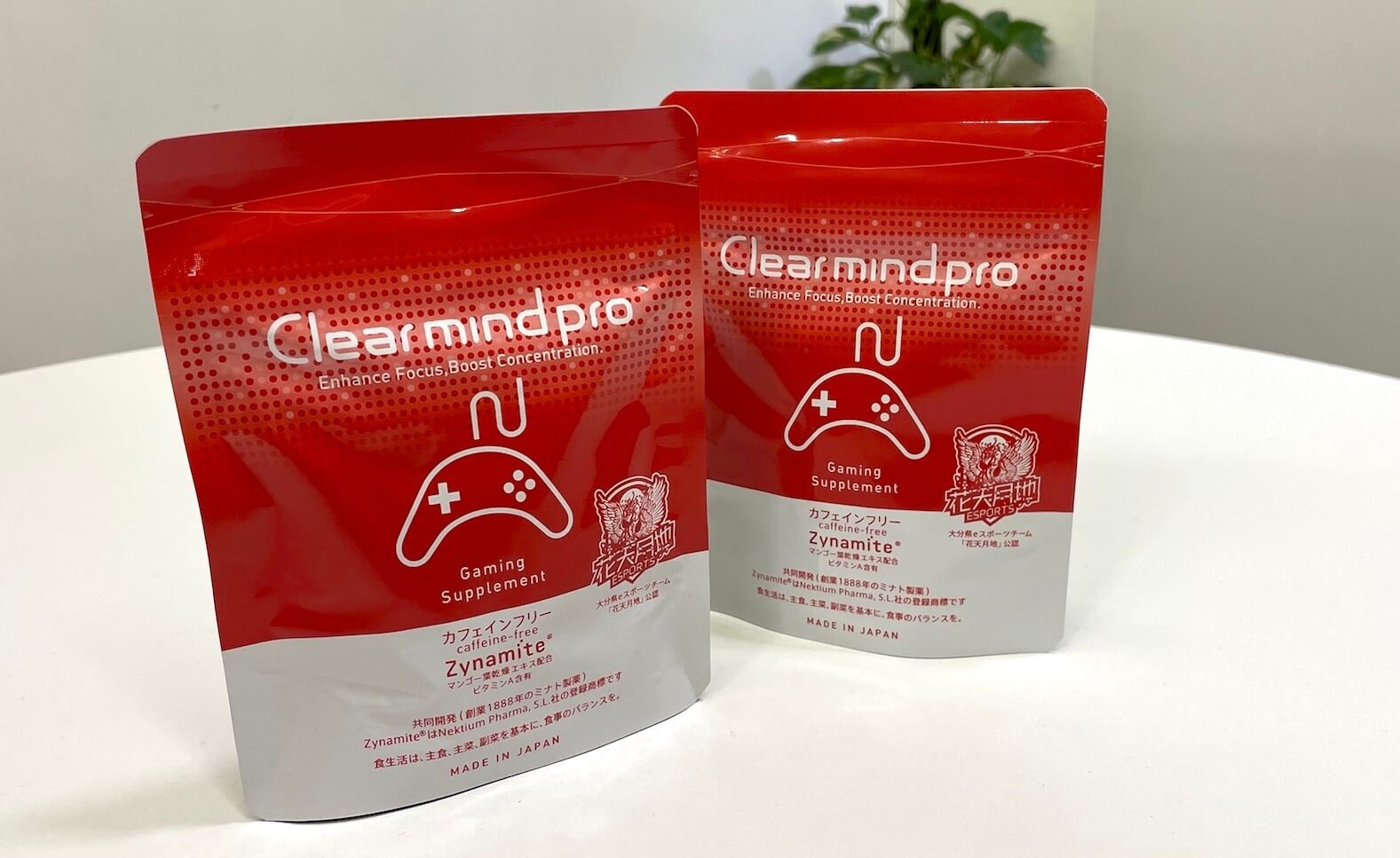 In recent years, esports has gained popularity all over the world and it is expected the industry will keep growing rapidly. In view of the massive market, we made a brand new product for esports players to help improve their performance in a healthy way.
Improves concentration, sharpens your mind
Caffeine free
Made from naturally-derived ingredients for stress relief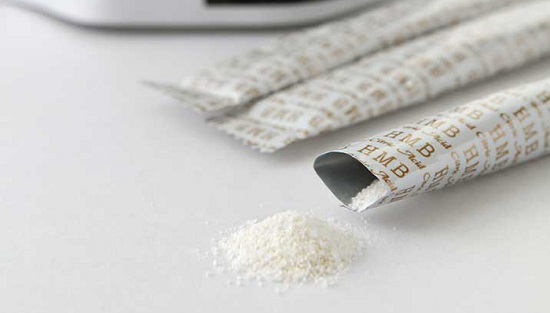 HMB is a clinically researched, naturally occurring metabolite of the branched-chain amino acid leucine. HMB normally plays a role in the regulation of protein breakdown in the body, helping to preserve lean muscle tissue.
HMB therefore can help to maintain muscle strength and mass when combined with regular exercise and a healthy diet. In addition, it may help to enhance recovery from intense exercise.
* HMB…ß-Hydroxy ß-Methylbutyrate
Preserves Lean Mass
Enhances Recovery
Maintains Muscle