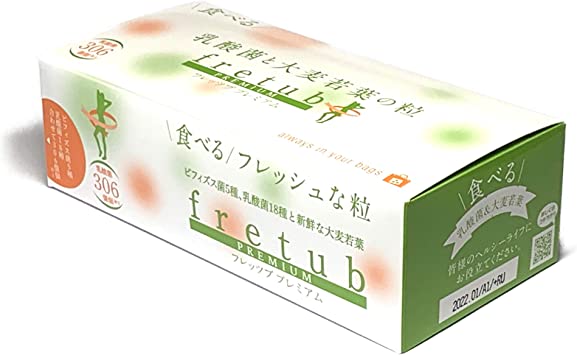 "Taberu Aojiru Fretub Premium"* is made from lactic acid bacteria that can be delivered alive to the intestines and barley shoot(produced in Oita Prefecture without using agricultural chemicals) as main raw materials.
*Taberu means "eat"
We are producing Fretubu a most-advanced double micro-encapsulate technology (our patented technology) under a strict quality control.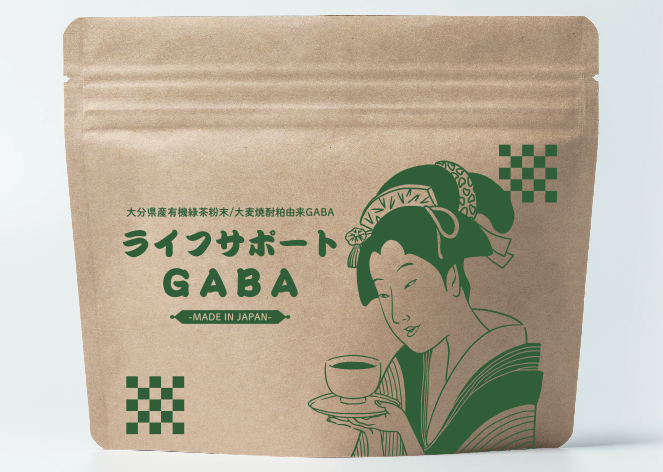 GABA has the following benefits;
Relief from stress
Improves sleep quality
Maintains skin elasticity
Lower blood pressure
This GABA is combined with organic green tea from Oita Prefecture to create a tea that is healthy to drink.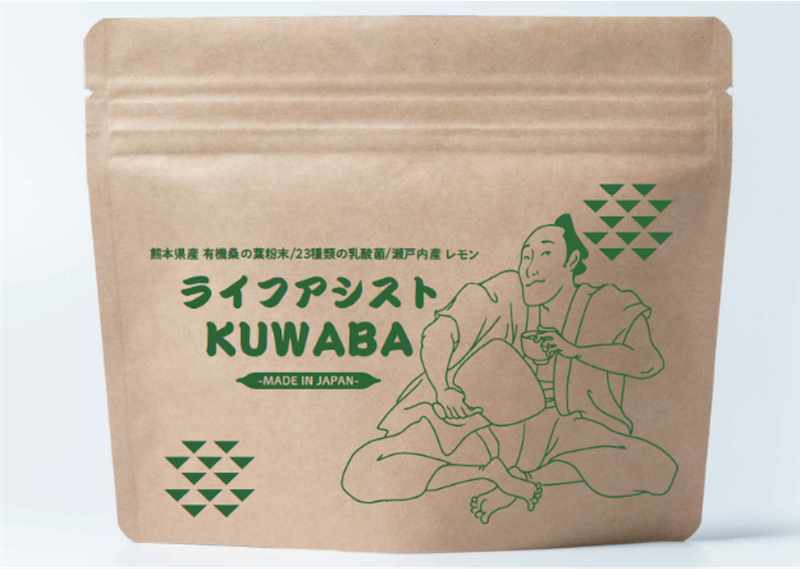 This product is a green juice focusing on mulberry leaf, known as an anti-glycemic ingredients.
It contains organic mulberry leaf powder, 23 types of lactic acid bacteria (5 types of bifidobacteria and 17 types of lactic acid bacteria), non-digestible dextrin (dietary fibre) and fructo-oligosaccharides as supporting ingredients.
It also contains Setouchi lemon peel powder for a refreshing taste.
The beneficial components of mulberry leaf control postprandial blood sugar levels, while fibre and lactic acid bacteria regulate the intestinal environment.
Recommended for people concerned about developing diabetes.
Cherry blossom blooming Supplement
Caffeine-free energy supplements
When they want to give it another go, they often take tea, tea, coffee or other caffeine- containing products to refresh themselves.
Caffeine has a diuretic effect and can make it difficult to concentrate here and there.
Caffeine intake is regulated in the USA, UK and South Korea.
For these reasons, we wondered if a safer alternative to caffeine could be made in a chewable form, which could be easily taken anytime, anywhere.