Souvenir from Japan for Muslims
Langue De Chat are falt,sweet bite-sized biscuits, called Cat Tongues.
These light biscuits are golden brown and crispy around the edges, and soft in the middle.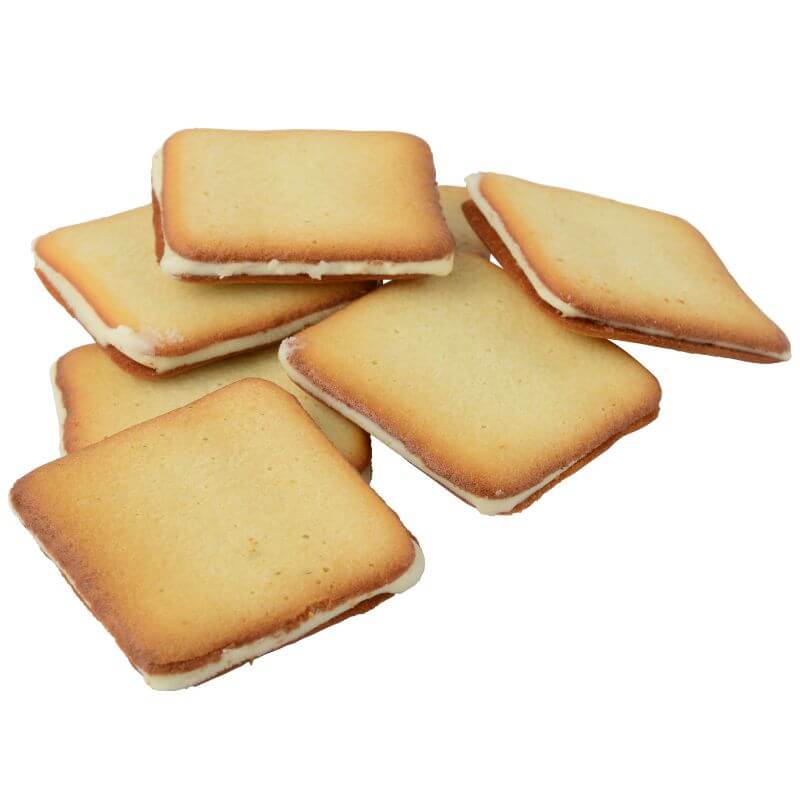 The secret to its delicious taste is its exquisite balance between the light cookie crunch and the thick chocolate that fills your mouth with flavour.
To all halal people,Please don't worry, because Shefty serve something that is not contained any alcohol and pork lard.
Langue de chat's packaging design idea is from Japan traditional style and pink colour is represent Sakura.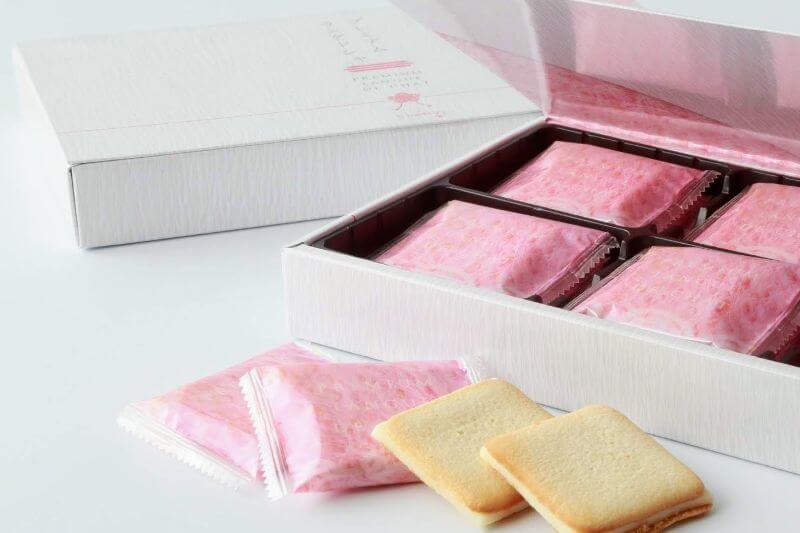 There's 12 pieces per box cost 1,000yen.
Products can also be shipped to hotels, vacation rentals, or other places of accommodation. Consider it as a gift to give on your travels in Japan.