Shefty's BaumKuchen is a must-buy item in Japan.
Baumkuchen was originally from traditional German cake, which is a very popular souvenir or gift from Japan.
Shefty decided to represent Japan with green tea and choose two kinds of green tea to present a two-layer baumkuchen.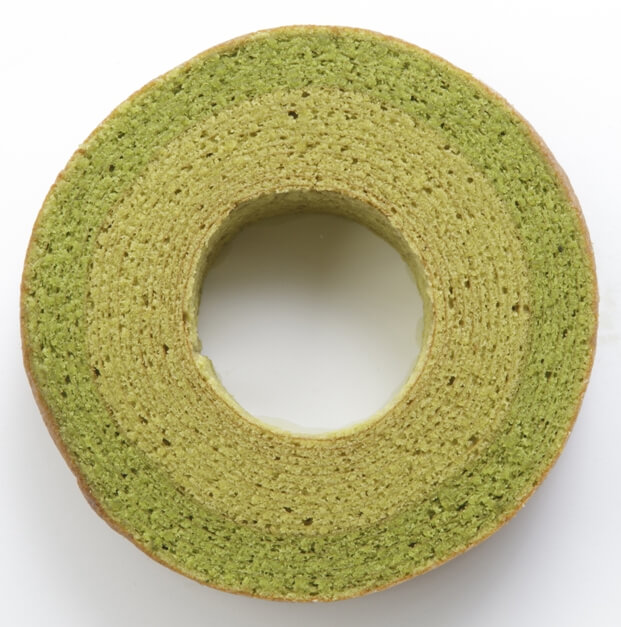 There is only one cute size with this baumkuchen, which is affordable to everyone.
It's a good size to fill your stomach.It's only 1,000yen per one !It's easy to pack into your luggage and convenient to carry.
Products can also be shipped to hotels, vacation rentals, or other places of accommodation. Consider it as a gift to give on your travels in Japan.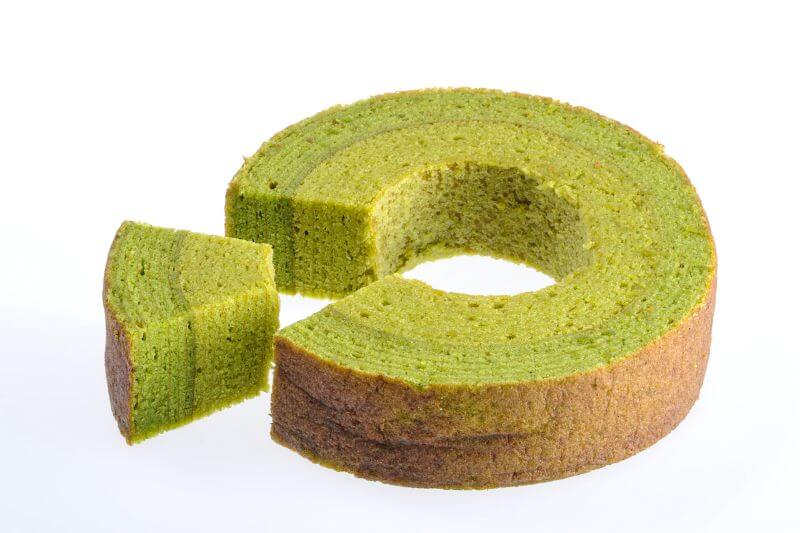 Shefty's secret is not using alcohol and pork lard to manufacture Baumkuchen but can make it delicious as much as shefty can do.
Even without any alcohol, the taste of Baumkuchen is soft and fluffy, with a nice sweet moist texture.
There's a good choice for halal people.