Planning to take public transport or pay for your purchases?Wondering what would make your travel more convenient?
The answer is none other than IC Card!!
IC card is a rechargeable card which are used to pay fares on public transport, vending machines, convenience stores, shops, and restaurants. To recognize which stores accept which IC Cards, a sign will be displayed beside the cashier showing the types available. This allows an easier understanding whether the store accept cash or IC Card.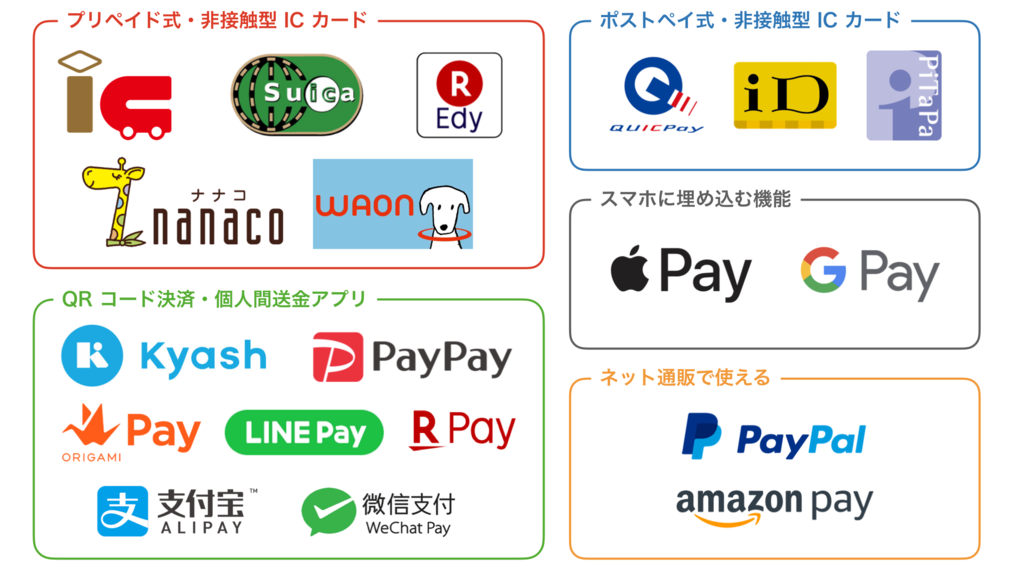 Types of IC Card in Japan
There are different types of IC card but they all function the same way.The area in which you get the card must be returned to its original area.
IC Cards are prepaid card which is very convenient for customers. IC Cards will save time. For example, a customer just have to tap to pay at the entrance using an IC Card while taking the public transit in Japan. (etc: train, subway, bus)
In Addition to that, you can also pay by using the IC Card in convenience stores and majority of restaurants. You have to mention "pay by SUICA" or (SUICA dea),or show / presenting your card to the staff. IC Cards can be reload at every station or convenience store.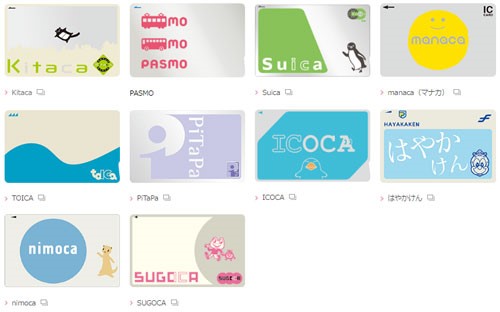 When purchasing an item and realised the amount is not enough,just inform the staff that you need to ga-san,(meaning the remaining will be paid by cash).
**some places can direct top up (reload)at the store/shop.
NOTICE: The staff won't understand if you say "I want reload 1,000yen into my card please", therefore you can say "I wanna charged 1,000yen" (char-gee).