Yes, you heard that right!
I'm pretty sure, on in fact, very sure that most tourists would have heard or even purchased these rectangular-shaped cookies with sweet white chocolate sandwiched in between, or also most popularly known as 'Shiroi Koibito'.
These langue de chat cookies are very famous and usually bought as souvenirs which are commonly available in souvenirs shops all over Japan, especially in airports!
However, do you also know that there is a halal version of this popular treat?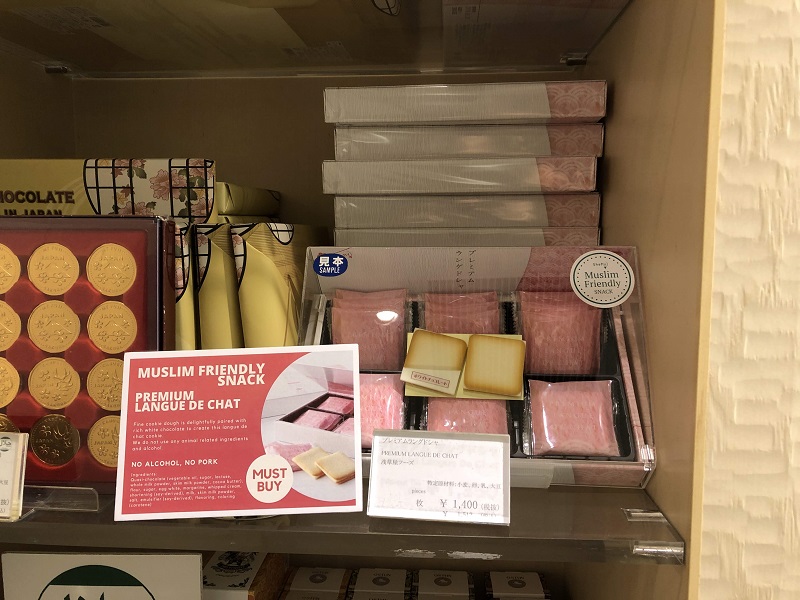 These premium langue de chat consists of crispy milk-flavoured cookies with sweet chocolatey cream sandwiched in between that creates just the perfect combination guaranteed to make you go "oooohhhh!".
These products are of course, specially manufactured for Muslim tourists but everyone else can enjoy it too!
According to Mr. Tomoyuki Mori, all of his products make use of halal ingredients and that also means that no alcohol and pork are used in the entire manufacturing process.
( *These products have not halal certified yet)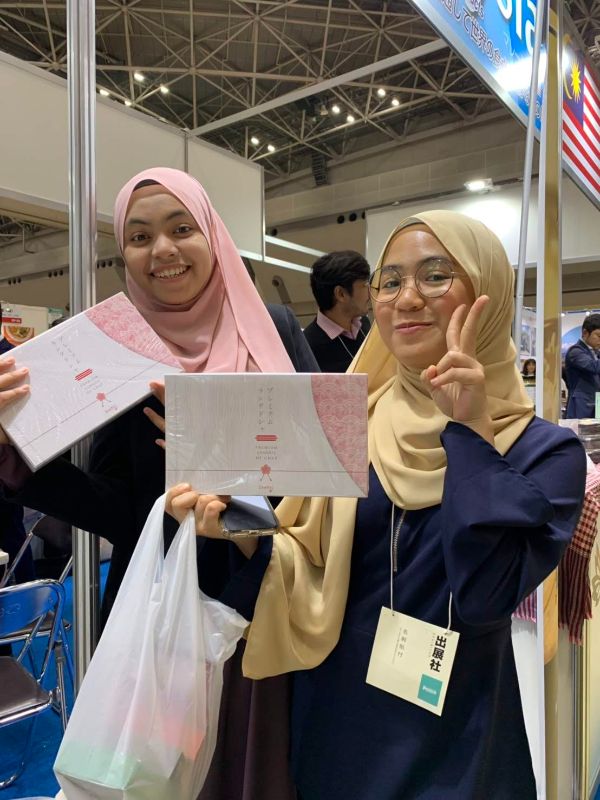 In the past decade or so, Japan has seen a drastic increase in number of tourists coming to visit Japan, and a huge bulk of it comes from Muslim countries, such as Malaysia, Indonesia as well as the Middle East. With the tourism industry flourishing in Japan, many Japanese business owners such as Mr. Tomoyuki Mori, are looking for ways to bring in even more, and introducing more halal products is just one of the many ways.
So, to all Muslim tourists who are planning to visit Japan in the future, do not worry as many Japanese companies are open to bringing in more halal products, and this langue de chat is just going to be the first of many.