Dorayaki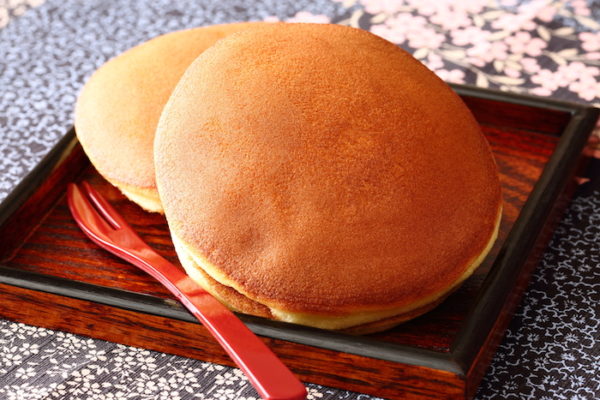 Dorayaki is famous for being a favorite of Doraemon, from the famous Japanese anime; ours conforms to halal. Japanese dorayaki contains adzuki beans, but ours contains chocolate.
The soft, fried outer layer with our proprietary chocolate filling is perfect for everyone from young children to the elderly.
OEM support is available
All of these products are OEM accessible. You can also change their volume or labels. Additionally, it is possible to develop products with altered flavors. Please inquire for consultations.
We also sell a number of other halal compliant treats.